WORLDWIDE LIMOUSINE SERVICE AT A CONSISTENTLY
HIGH LEVEL
For United Limousines, the quality of the service comes first. We not only provide you with a limousine with a driver, we also take care
of the preparation, make suggestions for locations and routes and keep the entire order transparent for you at all times.
Our high quality is constant at each of our more than 600 destinations worldwide, wherever you travel, our chauffeur service and our
excellent service await you at almost every place in the world for your special requirements.
Constant quality controls, reviews and audits ensure that we not only fully meet your expectations, but often exceed them.
The backbone of these services is a permanently manned operations center. It supports the driver or you directly with all requests.
Whether it's a short-term reservation in a restaurant, tickets or hotel rooms: ask us – we will help you.
The most important areas of our service are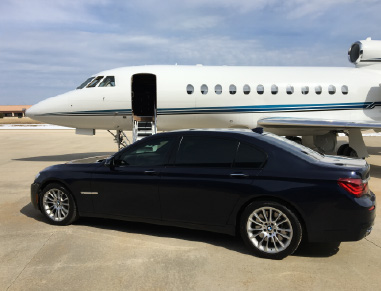 AIRPORT
Limousine Transfer Service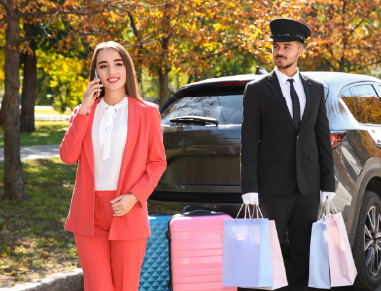 HOURLY
At Disposal Service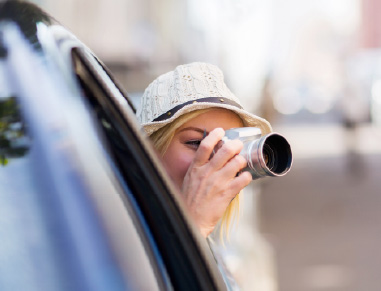 The United Limousines chauffeur and limousine service is ready for you.
24 hours a day, 365 days a year
Contact us